608 alumni & 1840 people taking online training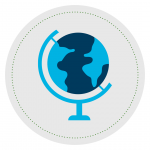 Alumni from 51 countries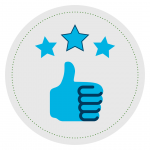 99% alumni recommend our training
Meet our alumni
Through the Open Academy capacity-building programmes, EURORDIS empowers patient advocates to have the confidence and knowledge needed to bring their expertise to discussions on health care, research and medicines development.
Open Academy alumni engage in these discussions as equal partners, side by side with policy makers, industry and scientists, to effectively improve care, treatment and the lives of persons living with a rare disease.
The impact of the EURORDIS Open Academy is far reaching and significant, with participants being highly satisfied and seeing the programmes as an effective tool to build their capacity and knowledge.
Furthermore, the Open Academy alumni are effectively using the knowledge and skills that they have gained through the training in their activities as patient advocates to represent their specific rare disease communities and the rare disease community at large.
What do our alumni say about the Open Academy